We are so excited to announce that our "Love on Fire", a Hunger Games styled shoot was featured on Huffington Post! A big thank you to all of the vendors who participated and rocked this shoot! I can't tell everyone how happy I am right now! This is major! Thank you also to the Huffington Post for featuring this styled shoot. We all worked so hard to make this vision a reality!
Find the entire post here: http://www.huffingtonpost.com/2013/11/27/hunger-games-wedding_n_4352439.html?utm_hp_ref=weddings&ir=Weddings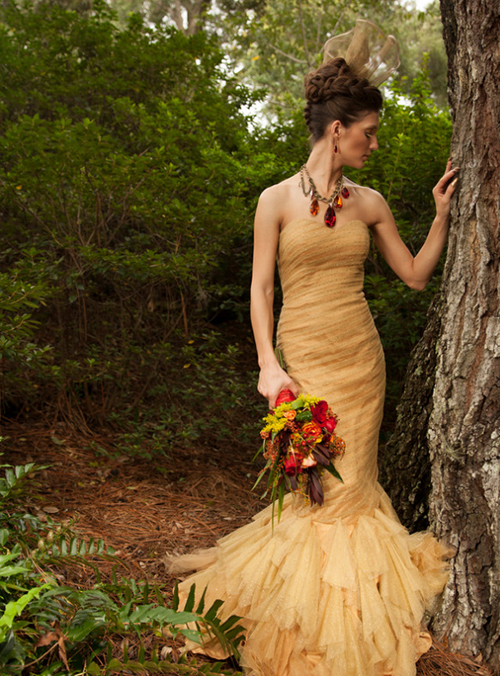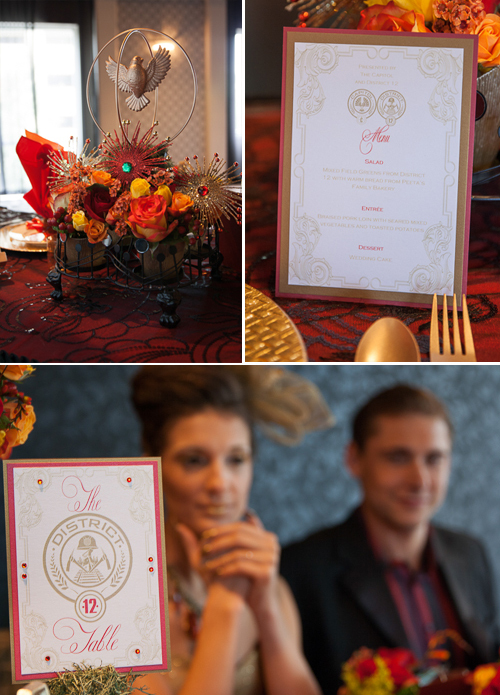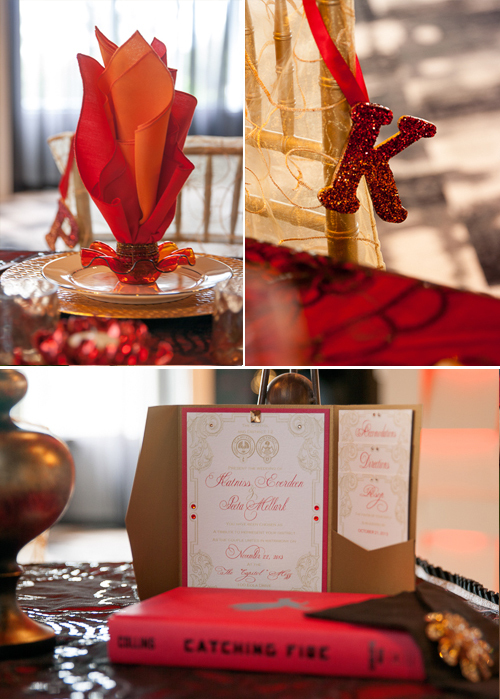 What do you guys think of this Hunger Games- Catching Fire styled shoot!?
Pretty Planning!
-Natalie
Natalie Henry-Charles is the Owner of two Orlando Wedding companies: Pretty Peacock Planning and Pretty Peacock Paperie. With her focus on the Paperie, she specializes in helping central Florida couples achieve the customized wedding invitation suite of their dreams with little to no stress.  Her couples get to enjoy invitation selection process and the wedding day. Both companies strive to make their client's dreams come true.
Pretty Peacock Paperie is a full service, boutique Invitation Company. PPP brings your dreams of a beautiful wedding invitation to life. Choose from high quality pre-designed invitations or let us create breathtaking paper products that match your style. ​PPP is your stationer if you want memorable and unique invitations.
http://www.prettypeacockpaperie.com
EXCLUSIVE wedding PROMO: for a limited time Natalie is offering Orlando brides the opportunity to get their thank you cards for F*R*E*E! Contact us today to find out how you can get your absolutely F*R*E*E thank you cards! email us at info@prettypeacockpaperie.com
Want to use this blog post on your own blog or ezine? Well, you can! All you have to do is include the paragraph above in it's entirety. If you do share this article/blog post, feel free to shoot us a line so we can promote it on all of our social media!